Partnerships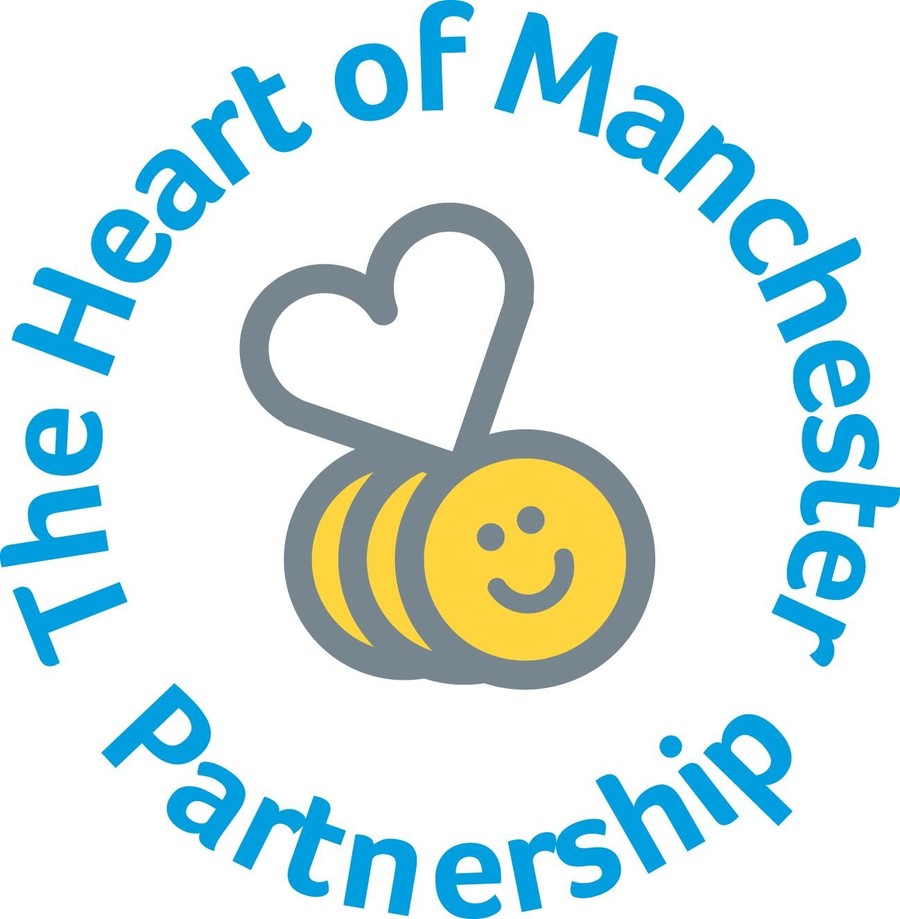 We are an inclusive partnership of schools in the urban heart of Manchester. We aim to celebrate and serve our culturally diverse community through the delivery of outstanding provision for our children and families.
In a spirit of honesty and trust our collaboration will aspire to instil a love of lifelong learning in our school communities, through mutual support and respect, in order that no one child or school is left behind.
We endeavour to ensure all stakeholders are provided with the right opportunities in order that they can be the best they can be by achieving the highest possible outcomes.
Our partnership comprises of 8 schools: Webster Primary, Rolls Crescent Primary, St Margaret's CE Primary, Claremont Primary, St Mary's CE Primary, The Divine Mercy RC Primary, St Philip's CE Primary and Martenscroft Nursery School & Children's Centre.
Within the partnership we have set up several leadership groups to share good practice, information and build links between our schools.
The Church of England Chief Education Officer visits St Mary's